Australian Veterinary Association Annual Conference, Perth May 25-30
Come and Visit Total Medical Imaging Solutions
Stand 10 (Just Imaging)
Australian Veterinary Association Annual Conference, Perth May 25-30 Come and Visit Total Medical Imaging Solutions Stand 10 (Just Imaging) Where we will be demonstrating the latest image processing technology with Veterinary MUSICA 2 for CR and DR. Exclusive to Agfa, Veterinary MUSICA 2 takes image processing to a new level and is designed to maximise radiographic detail, drive dose management and provide workflow efficiencies. A highlight will be the veterinary intra-oral dental solution for the CR30-X which provides high image quality, empowered by Veterinary MUSICA 2 image processing and dedicated intra-oral image plates ranging in size from S0 – S4.
Also featured on our stand will be the Agfa CR30-X and the DX-D DR Retrofit solution.


Look at our range of POSKOM Portable and Mobile X-ray Units along with a ZooMax Fixed X-ray System.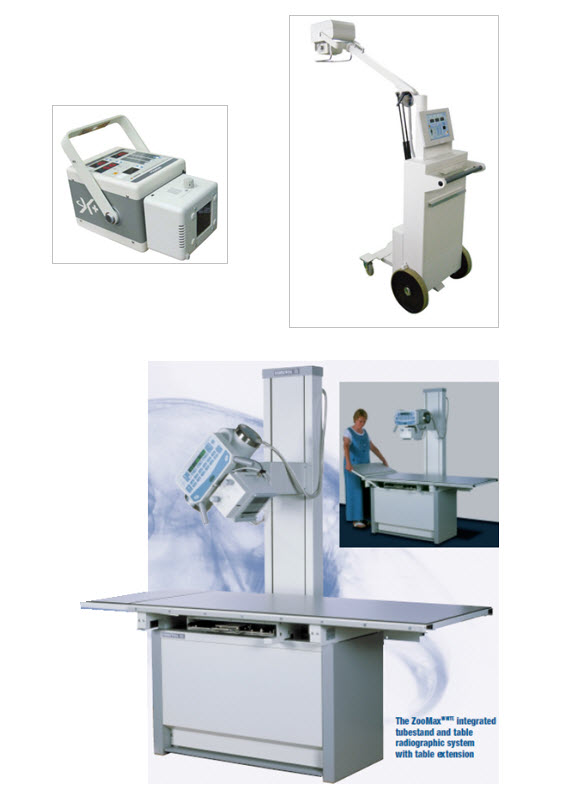 Look forward to catching up at the Conference